Dental Implants Glendale AZ
»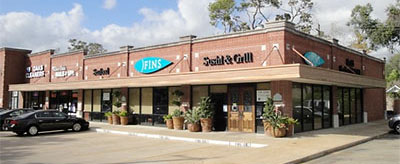 Desert Palm Dentistry

9025 N 51st Ave
Glendale, AZ 85302
(623) 915-9700
info@desertpalmaz.com
http://www.desertpalmaz.com/glendale/

Desert Palm Dentistry is a locally owned dental practice with 2 locations. One in Phoenix and the other in Glendale. Offering all dental services under one roof. No need to go to different dental professionals. We do it all here. From Invisalign, dental implants, dentures, wisdom teeth removal, crowns, veneers and bridges. We can give you back your smile.
Reacties
Reactie toevoegen
Log in om een reactie te plaatsen!